Workshops and ENM Community Events
" To be nobody but yourself… in a world which is doing its best, night and day, to make you everybody but yourself… means to fight the hardest battle which any human being can fight, and never stop fighting."
Saturday, June 24, 2023  *  8pm-1am Pacheco, CA
Doors will be closed after 9pm, please be on time.
                            Theme: End of School!
Come join us for a very special party location site… this holiday party will take place in a BDSM Dungeon! You can make a case for whether you've been naughty or nice… depending on what you're looking for. This event is for lifestylers, with the option to have a little adventure trying out some exciting special effects and equipment. It's also an event that welcomes light BDSM play. The dance floor will be rockin' so come get your groove on, and there's a stripper pole to show off your dancing skills too! 
Address, details, and guidelines will be emailed after you register. Light snacks will be be served, BYOB. Contact us to register. Couples $70, Single Females $20 (max 4), Single Males must complete our Lifestyle Intro Workshop before attending any of our events and will be limited to a max of 4 single males, $80.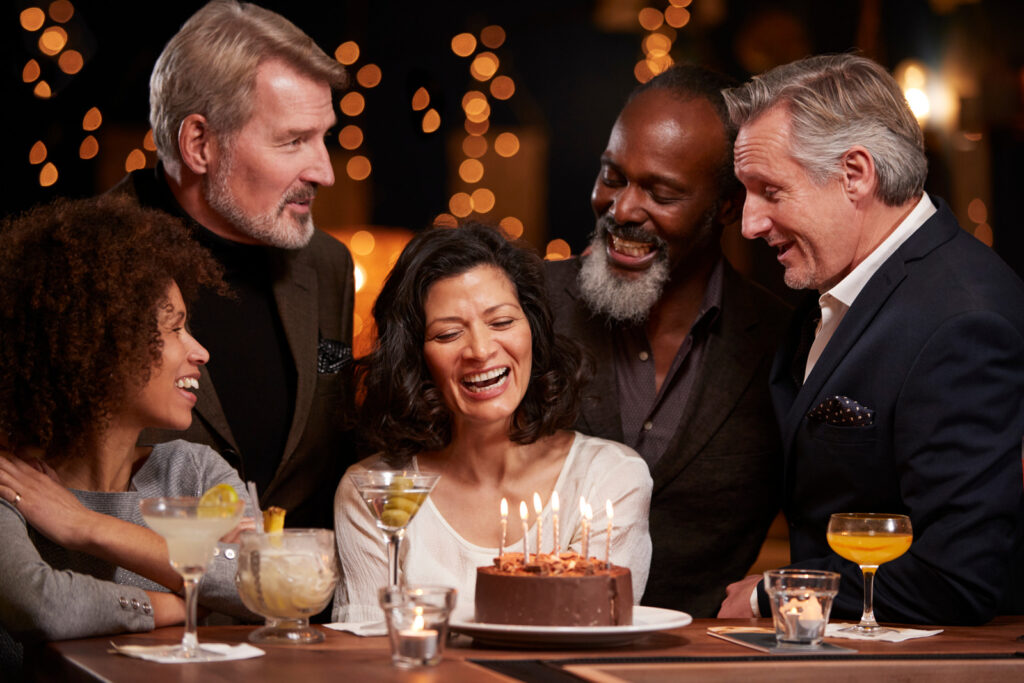 A fun social gathering with other sexy like-minded people! This is a chance to participate in a gathering with a relaxed, friendly vibe and a zero pressure atmosphere. It's about getting to make new friends. No play at these events, but flirting and making new connections is highly encouraged. This is also a great way to meet new friends from the Lifestyle websites for the first in-person meeting in a safe environment. Some of these events are during the day while some are at night. We often meet at a local winery, night club, brewery, etc.
Kareoke, Dancing, Drinks & Friends Meet & Greet

Join us Thursday, June 8, 2023 at 7:30pm – Pleasanton, CA
Sunshine Saloon, Pleasanton, CA
The DJ offers Kareoke starting at 8:30, then by 11pm it's just hot Top 40 dance music. We'll have a group table in the back game room so come join us. Come early to connect with friends before the music and fun starts. Single males must complete our Lifestyle Intro Workshop before attending any of our events. Please contact us to let us know you're coming for a head count. Hope to see you there!