WHERE DO YOU START IF YOU WANT TO CHANGE AN ASPECT OF YOUR LIFE? DO YOU WANT TO MAKE CHANGES IN YOUR LIFE BUT ARE AFRAID TO MOVE FORWARD OR DON'T KNOW HOW?
What are you seeking to improve?
* Reduce stress to find more pleasure in your life and improved health.
* Remove unwanted emotional states, such as anxiety, depression, fear, lack, or triggers.
* Shift behavior patterns that prevent you from getting the results you want.
* Improve connection and communication in your relationships.
* Invite more love into your life by starting with yourself. Self care and learning to love yourself allows you to give and receive the kind of love you long for in your life.
* Heal past traumas and pain so that you can live your life more fully with an open heart.
At Know My Truth, our passion lies in empowering you to discover your true self, your inner truth. We understand that limiting beliefs and old patterns can hold you back from living your best life. That's why we're dedicated to helping you change your story to remove limiting beliefs and old patterns that are not serving you, and guiding you towards manifesting your desired outcomes and aligning with your true purpose. We know that stress can take a toll on your creativity, mindfulness, health and happiness.  When we are in a state of stress we drop into survival mode – blocking creativity, innovation, being present, and feeling joyful about life. We can help you transform and heal from living in a state of lack to living in a beautiful state of abundance and gratitude. Our approach cultivates inner peace, self-love, improved mental & physical health, and stronger connections with those around you. 
Let us help you discover the best version of yourself!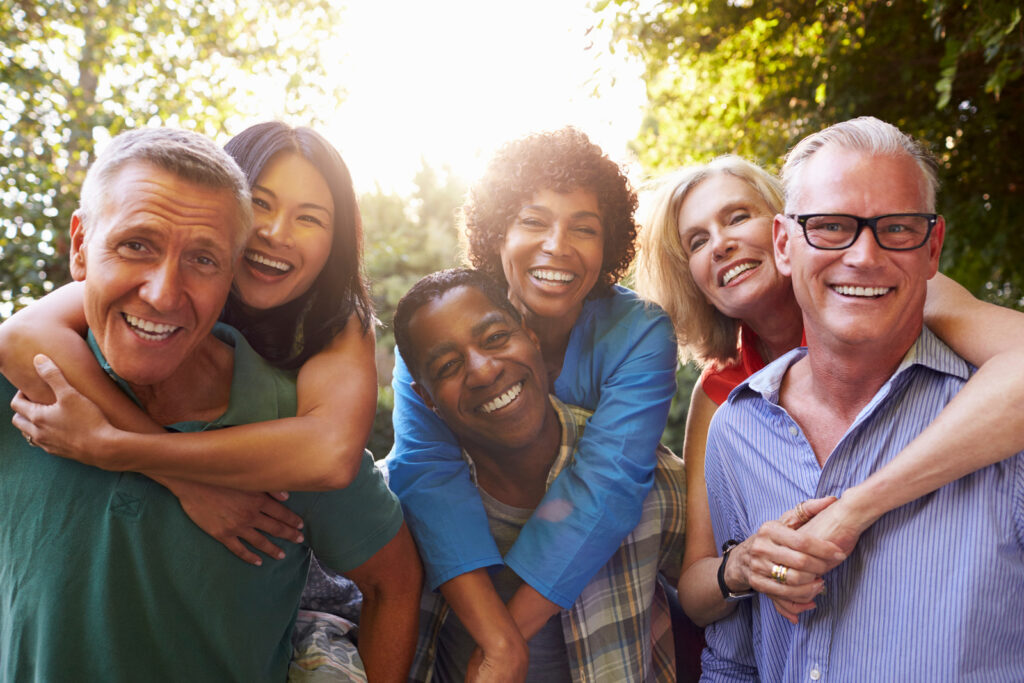 International and domestic retreats provide a safe, judgement-free space to heal and transform as you reconnect with your inner truth. Take a journey, not just to a beautiful and fun location, but also into evolving into a more aware, upgraded version of who you are meant to be.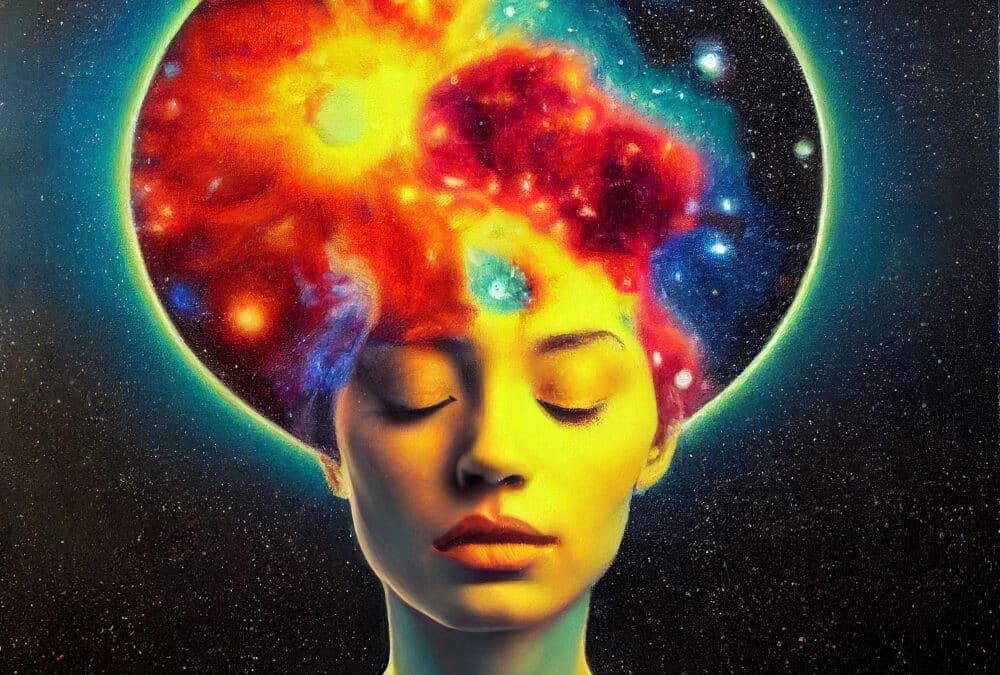 Concious Awakening Program 
This 5 week program will teach you how to tap into your subconsious mind to remove unwanted states in your mind, body, and spirit. Then we show you how to replace those old patterns with what you want to manifest and invite into your life instead. This program includes live support from coaches to guide you and increase your success!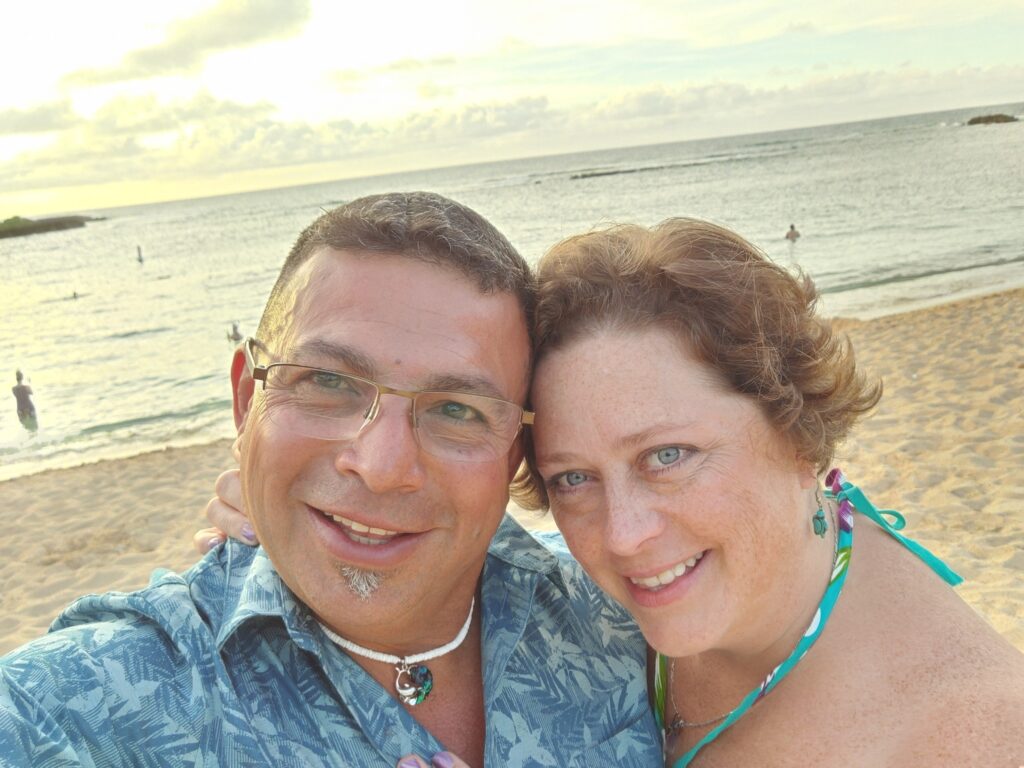 Work 1:1 with Shannon & Chuy… receive personalized, private attention and support to improve relationships and communication, to heal from past triggers and traumas, and to find inner peace. 
Subscribe now to our monthly Newsletter to hear about our events and specials. Please send name and email, which we do not sell  and keep confidential. 
Certified Communication, Healing & Intimacy Coaches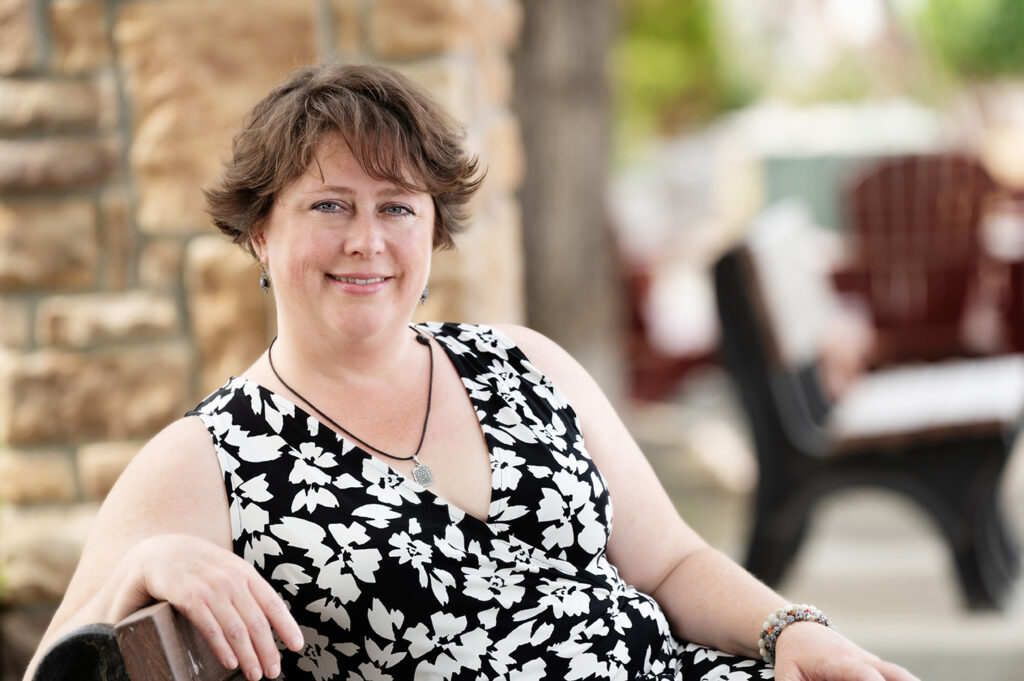 Shannon is known as the "Sexy Professor."  In the education field for over 20 years, she has a Master's degree in Biology & Education. As a college biology professor, she has taught and mentored over 4,000 students.  Shannon is a coach and mentor who is committed to helping her clients live happy, healthy, vibrant lives.
Chuy, sometimes referred to as "Master Yoda," has developed and taught a communication course for over 10 years. He has mentored over 1,500 people. He's caring and committed to helping others increase self love and confidence.
" The best gift you are ever going to give someone – the permission to feel safe in their own skin. To feel worthy. To feel like they are enough."