WANT TO TURN UP THE HEAT IN YOUR SEX LIFE?
Understand your needs by discovering your Erotic Blueprint. Build intimacy and bonding through healing and new communication skills.
We are relationship, intimacy, and healing coaches who can help you improve your quality of life by improving your relationship. Most of us have emotional baggage that we accumulate through life that can lead to triggers. Ineffective communication stypes can lead to resentments in a relationship. We help people tranform and heal triggers and resentments. We share techniques to have better communication, get present and reconnect with your partner and yourself.
Here at Know My Truth, we empower couples and individuals to improve communication and confidence… both in and out of the bedroom, by discovering your own inner truth about your sexuality and needs. We can help you transform and change your story to remove limiting beliefs and old patterns that are not serving you.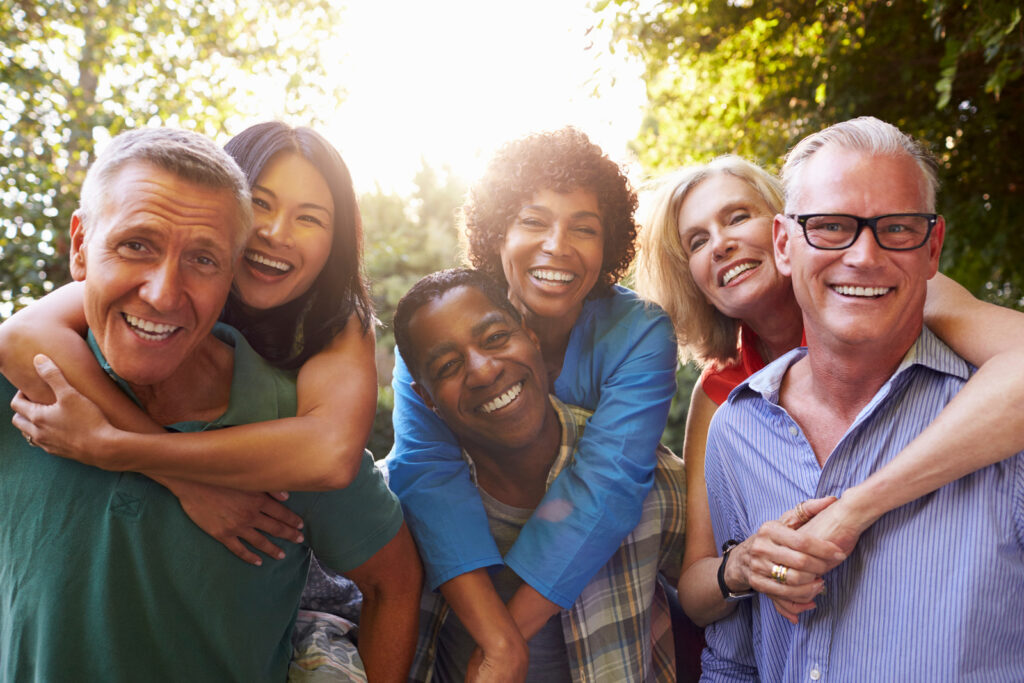 International retreats provide a safe, judgement-free space to heal and transform as you reconnect with your inner truth. Take a journey, not just to a beautiful and fun location, but also into evolving into a more aware, upgraded version of who you are meant to be.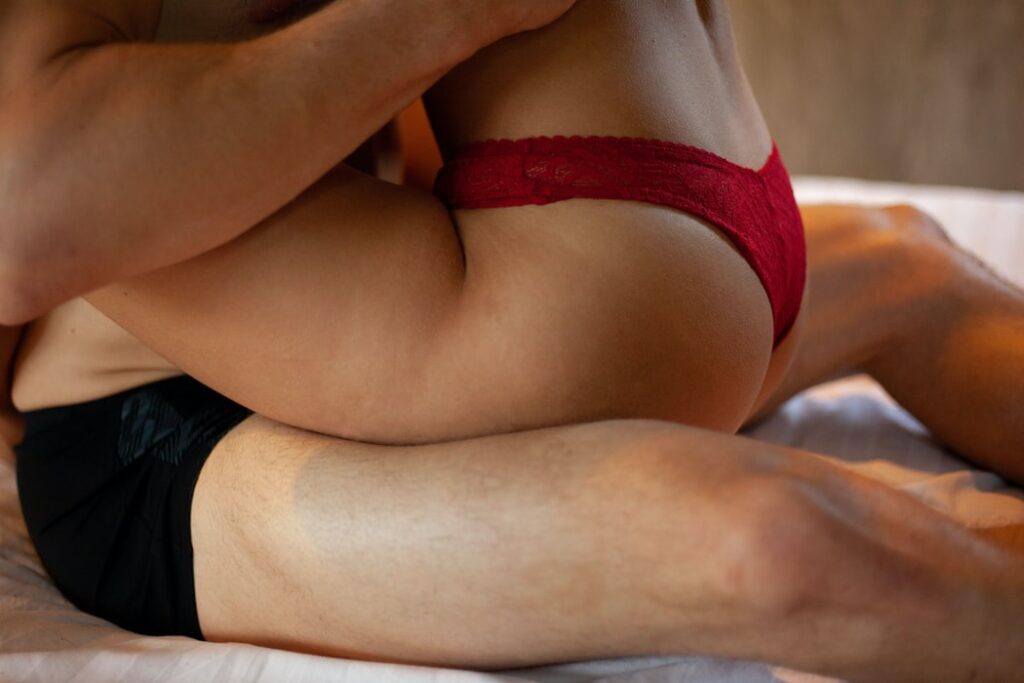 Orgasmic Communication
3-Month Program
Spice Up Your Sex Life & Improve Communication in 3 Months or Less.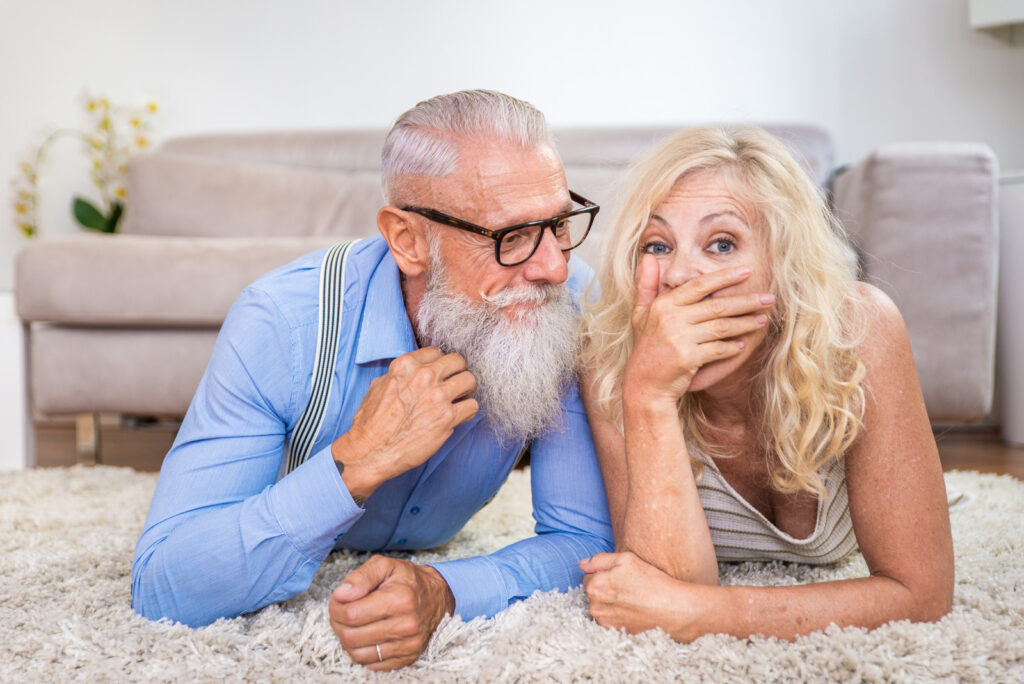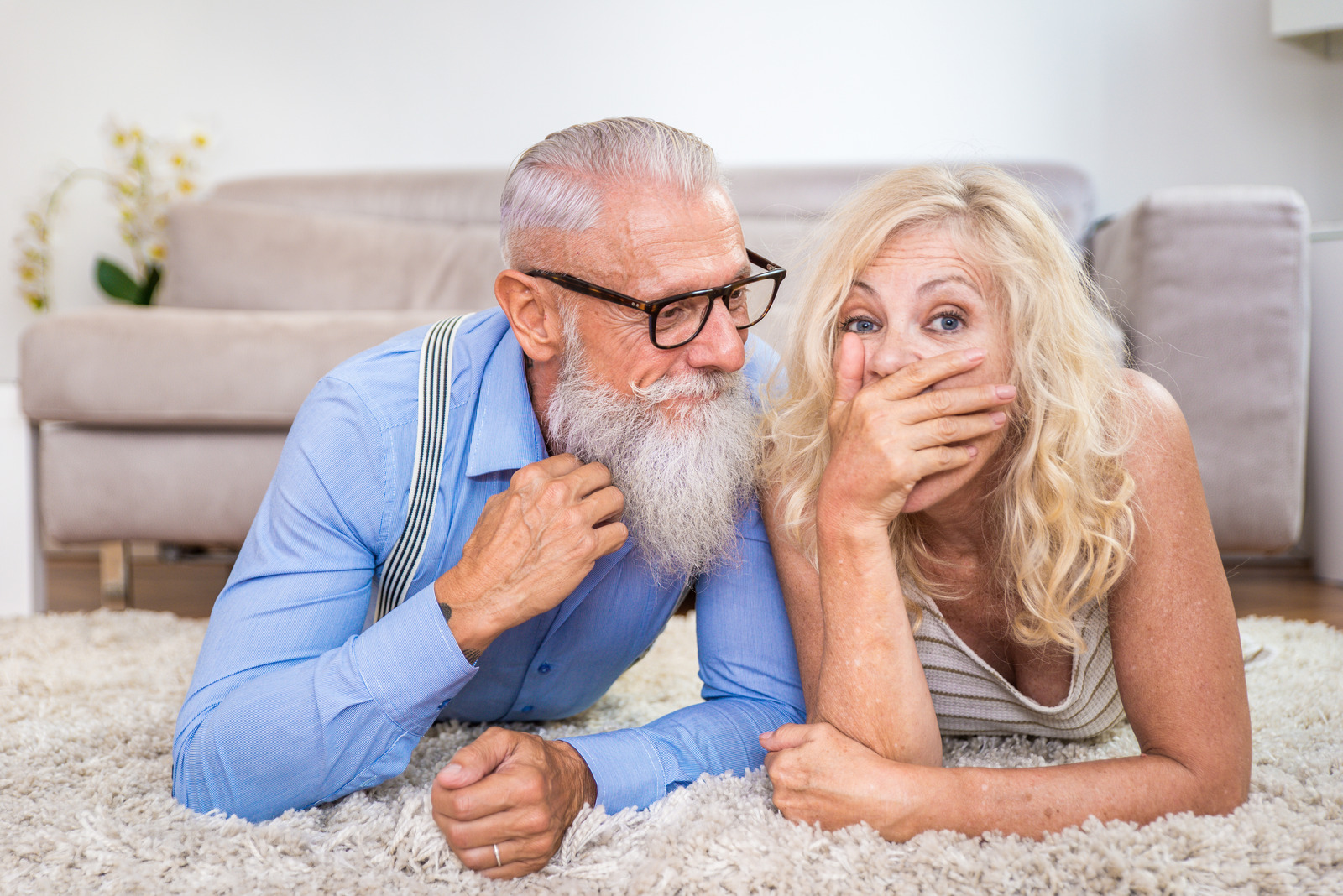 Work 1:1 with Shannon & Chuy… receive personalized, private attention and support to build the steamy sex life you desire!
SPECIAL STARTER PACKAGE AVAILABLE - CLICK ON SERVICES MENU TAB FOR DETAILS!!
Erotic Blueprint Breakthrough QUIZ – click banner to the above to take Jaiya's quiz. Want to discover your true erotic self? We are certified Erotic Blueprint Coaches and can help you understand your erotic type and uplevel your sex life. Take the Quiz and contact us to learn more about your results.
Subscribe now to our Newsletter by emailing us your name and email. We do not sell your information and keep your detail confidential. Our Newsletter is monthly.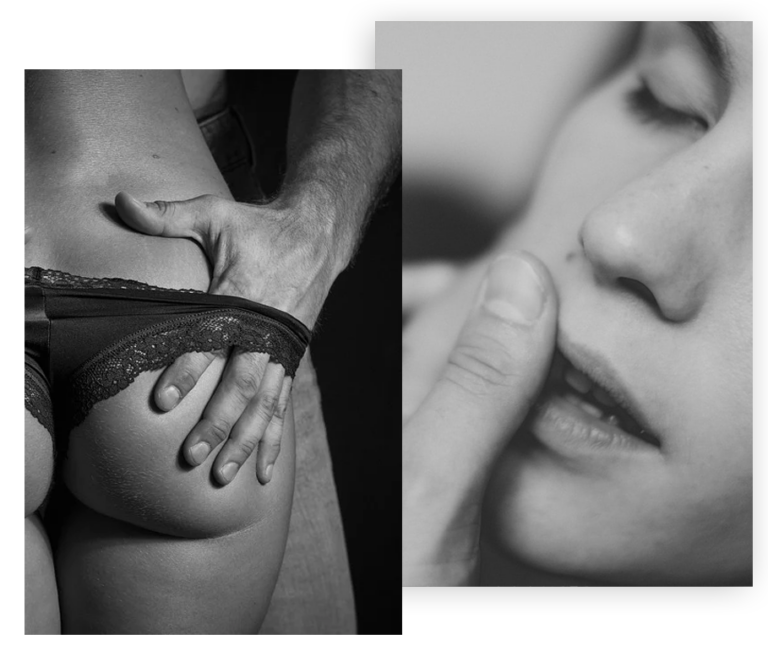 Want to Juice Up Your Sex Life?
Then you're in the RIGHT place!
What we find is couples want to spice up their sex life, get clear on their needs, and learn how to share them with others in order to deepen connection with each other… and often need some guidance & support on how to do this!
Certified Sex & Intimacy Coaches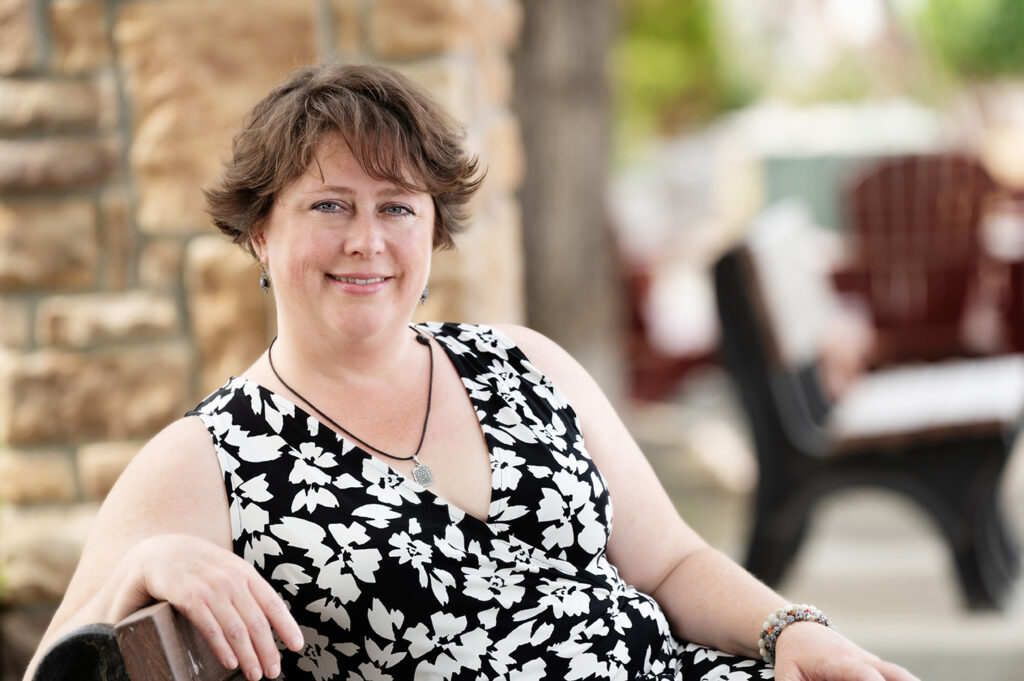 Shannon is known as the "Sexy Professor."  In the education field for over 20 years, she has a Master's degree in Biology & Education. As a college biology professor, she has taught and mentored over 4,000 students.  Shannon is a coach and mentor who is committed to helping her clients live happy, healthy, vibrant lives.
Chuy, sometimes referred to as "Master Yoda," has developed and taught a communication course for 10 years. He has mentored over 1,500 people. He's caring and committed to helping others increase self love and confidence.
" The best gift you are ever going to give someone – the permission to feel safe in their own skin. To feel worthy. To feel like they are enough."