We cannot solve our problems with the same thinking we used when we created them"
We help you feel seen and heard by guiding you to better understand yourself and how to communicate your desires effectively. We help you SPICE up your sex life and increase your PLEASURE in life.
The knowledge and skills you'll learn will empower you as you develop the confidence to identify what you really need and what, and how to ask for it. Whether you want to see what's possible in your sex life to take it up a notch or you're looking to repair and rebuild intimacy we have programs, services and coaching to support you.
Loved and Trusted by Our Clients
Read what our clients are saying about the differences they're seeing in their lives and relationships.
"Great big shoutout to Chuy! As a coach Chuy was beyond exceptional. I had many challenges going through the course. I had lots of baggage and a low sexual vision of myself. Chuy completely empathized with my fears. He was able, with much care and patience, to guide me through each challenge along my journey. His whole demeaner was one of light and love… from the gentleness in his voice to the hard truths he helped me face. I am now on a journey with self confidence. He has helped me find the inner sexual beauty that I am today. I would still be lost and feeling alone (despite being married) had it not been for this course and the amazing coach that Chuy is. I truly believe that Chuy is going to help many people find themselves and help them love themselves for many years to come."
"We were pretty happy with our sex life and thought we had good communication before being coached by Shannon, but WOW did we learn so many great new ways to communicate with a depth we hadn't realized we were missing. As our communication improved and we learned about our sexuality types our sex life went from great to absolutely amazing. We learned so much about ourselves and each other by working with Shannon. I highly recommend you take this course, it can really bring you even closer together and help you over the issues that can come between you and your partner."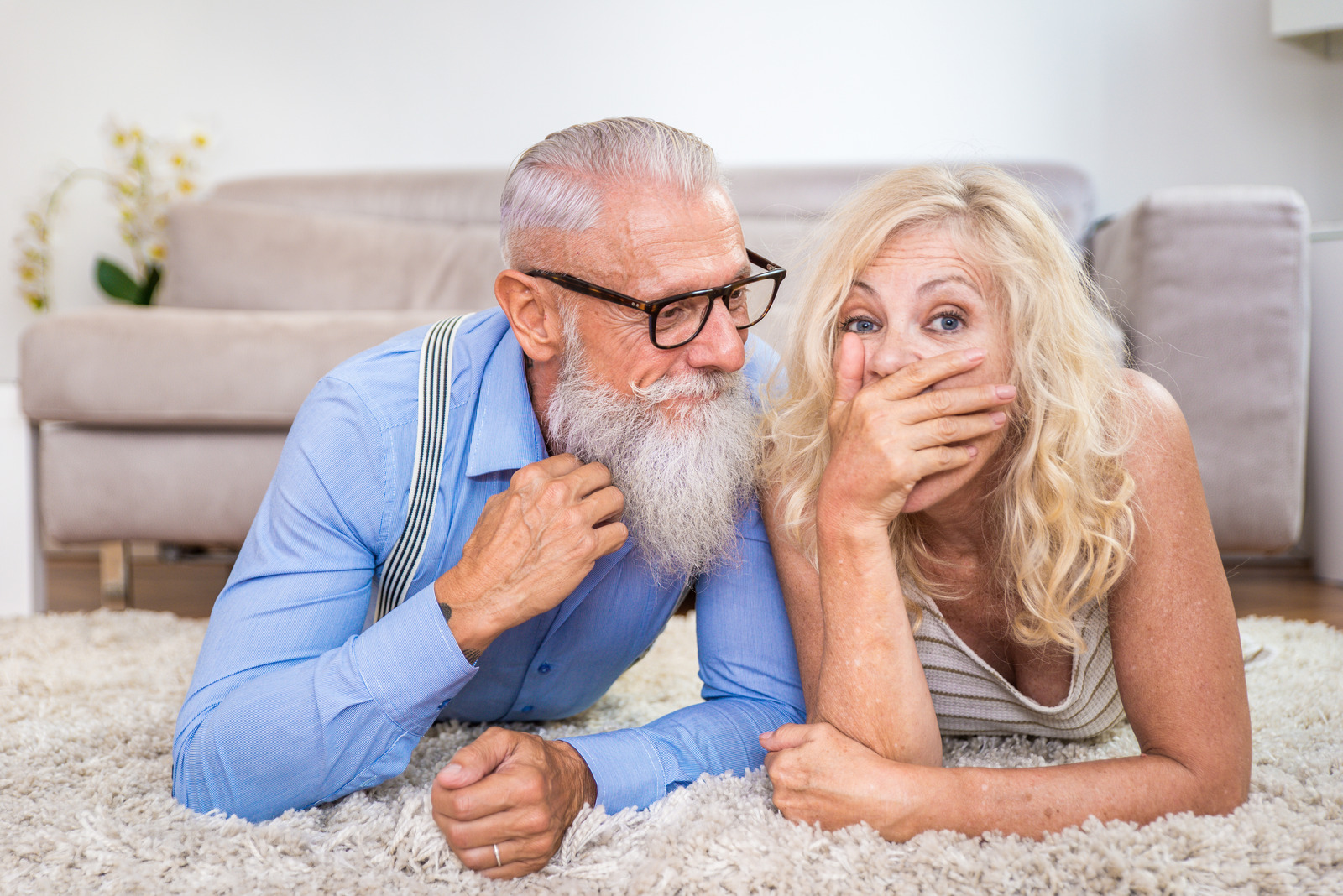 We can help you uplevel your relationships, work through a specific challenge you're facing, or support you through an exploration into knowing yourself and guide you to your desired state. Coaching can be purchased per session or save with a bundle of 4 sessions. 
* Concious Awakening Meditation Course
Learn to manifest a new future that brings you what you desire without unwanted emotions, such as anxiety, anger, or trauma. This 5 week course includes recorded guided meditations for healing and growth to learn how to unmemorize unwanted emotions. It also includes coaching support to teach the process and support you through your awakening.
* End Struggle Now – 5 Accelerated Evolution Healing Processes
These healing processes allow you to eliminate or integrate unwanted emotional states, such as trauma, triggers, fear or anxiety. This package is designed to help you overcome blocks & resistance that keep you stuck in life.  It can also help you with integrating a desired character trait or move past a fear, such as speaking on stage. There are so many ways this can bring you inner peace and improved relationships.
* Erotic Blueprints Exploration
Includes online course by Jaiya (creator of the Erotic Blueprint Types). Private 60 min. coaching calls each week to address individual challenges and goals to help you go deeper and get the support and accountability you need to create change. Improve communication skills, heal past woundings, and create action plans to integrate your evolution. You'll have deeper connection, fulfilling intimacy and amazing sex. Once you're empowered to know your blueprint and how to ask for what you need you'll be a SEXUAL SUPERSTAR!
* Swinger Lifestyle/Ethical Non-Monogamy Exploration
Are you curious about exploring the swinger lifestyle or another form of ethical non-monogamy (ENM)? Increase your chances of having a fun & fulfilling experience and set yourself up for success by starting with experienced guides who can coach you through it. Whether your curious if this is for you, or you want to know how to get started, or you've been involved and you see the need to improve your communications and boundaries with your partner… this is a great place to come to for coaching and support. We want you to learn how to avoid the pitfalls and bumps in the road that you can struggle with on your own.  We can coach you through those obstacles by facilitating discussions about your goals and boundaries, explaining the types of events and interactions you're likely to come in contact with, and help you communicate clearly with your partner what you want to get out of this experience. Its better to learn from others' mistakes instead of repeating others' mistakes! If you value your relationship and want to keep that bond strong as you explore start with our coaching. 
Lifestyle Intro Workshop
You have to start you adventure somewhere… why not here, setting a good foundation with mentors who have experience? Join us to learn the basics and increase your liklihood of success with fewer bumps in the road. We create a safe, judgement free space with the opportunity to learn about  resources, uplevel skills, get tips and advice, and identify potential challenges before they derail your adventure. Workshop is online with time for Q&A. Investment is $50 for a private session, scheduled for you.
SPECIAL STARTER PACKAGE Erotic Blueprint Breakthrough Course with Coaching!
EROTIC BLUEPRINT BREAKTHROUGH™ ONLINE COURSE
8+ Modules: Over 70 short, actionable and easy to digest video trainings to help you own your pleasure and become a masterful lover.
Access to the Erotic Freedom Club: an exclusive, sex-positive online private-membership community. You can interact with others in the community as well as receive ongoing support.
The Adventure Date Success System Video Course
COACHING SUPPORT FROM CERTIFIED EROTIC BLUEPRINT COACHES
Maximize your growth and results with a coach to help you through the blocks that come up or to master your new skills.
Coaching call sessions are  60 mins each, with Chuy & Shannon.
We can help you determine your Erotic Blueprint so you can have more sexual satisfaction, heal wounding that creates triggers, and guide you through some new communication strategies.
*** SPECIAL OFFER ***
Purchase the EROTIC BLUEPRINT BREAKTHROUGH™ ONLINE COURSE through us and we'll gift you 2 complimentary coaching sessions, with the option to purchase more sessions as needed. This online course if offered by Jaiya, the author of the course, for $1,990.
To have your Erotic Blueprint Exploration fully supported (see below) we have a package that includes the EROTIC BLUEPRINT BREAKTHROUGH™ ONLINE COURSE and coaches you through all aspects of your journey into self discovery.
Orgasmic Communication: "Swing" Into Connection & Intimacy
3 Month Program
Spice Up Your Sex Life & Improve Communication in 3 Months or Less.
This 3 month program dives deeper into understanding both yours and your partner(s) sexuality and pleasure.  It also provides deeper communication skill building so you can have those difficult and honest discussions with your partner with a positive outcome.  We support you in communicating with your partner with more ease, confidence and excitement. You'll also receive on-going support and accountability, having someone in your corner and by your side as you explore.
We all have different Erotic Blueprint types that affect the way we give and receive sexual energy.  We can help you to identify and understand your sexual blueprint type so that you can increase your sexual pleasure. 
We help you find what feeds your sexual blueprint and how to ask your partner for what turns you on, taking you to new erotic heights and self discovery.  Once you learn about the blueprints and what they need, this can also make you a better lover when you can identify and understand your partner's blueprint. We also coach through healing blocks or resistance around your sexuality type.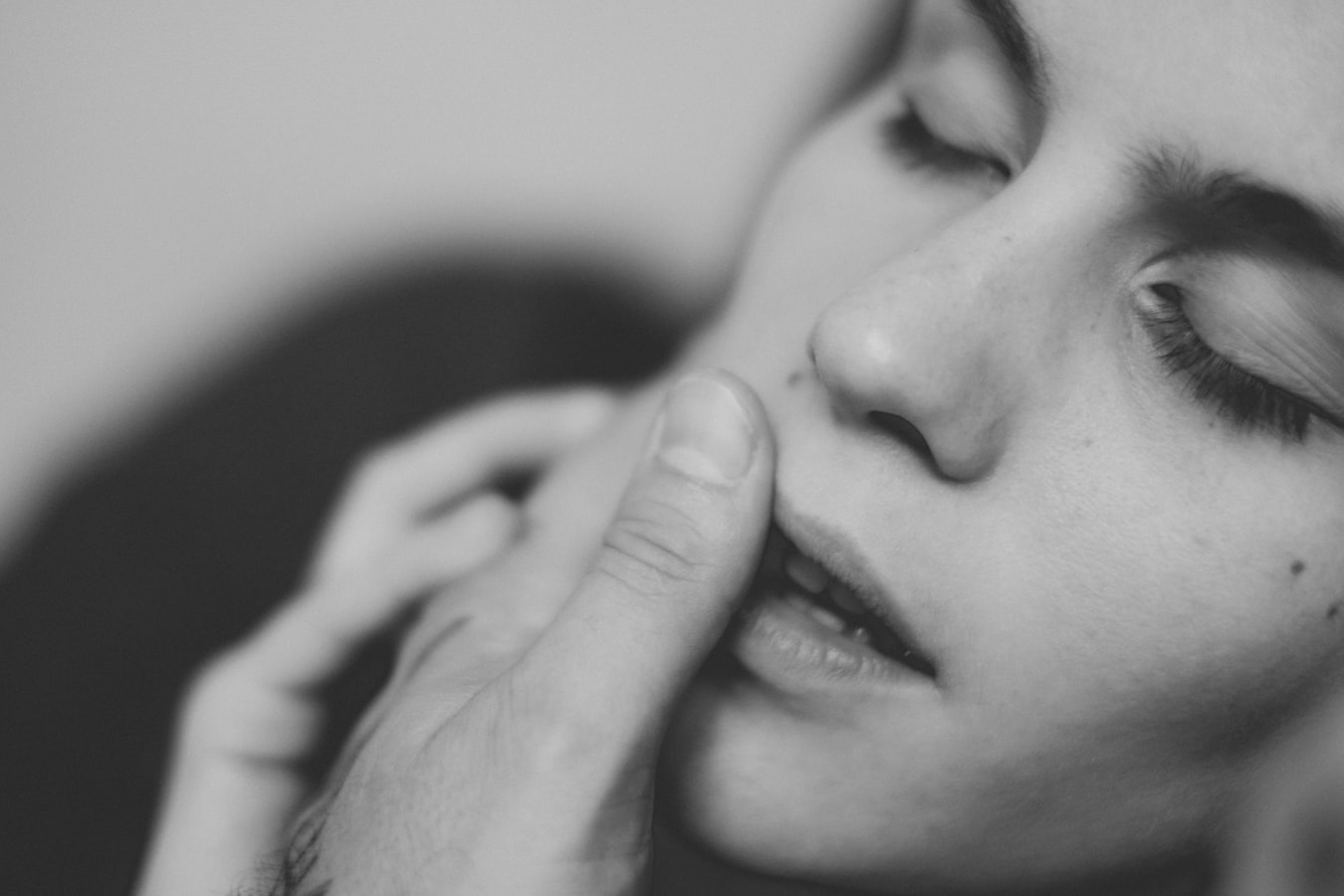 Space is limited so say "Hell YES!!!" to invest in yourself and schedule a Passionate Discovery Session directly with a coach to apply for this program.
Honest and open communication, with yourself as well as your partner, is the foundation of a strong and connected relationship. Years of trying not to rock the boat can lead to resentments and blocks… which then causes 1 in every 3 relationships to be sexless! We can work with you to identify your triggers and resistance, then help you remove them with specific processing techniques that allow you to move forward towards your goals.  New communication tools and skills are offered to further assist you in your evolution.
Making an investment in you and your relationship will directly affect the quality of life you enjoy. Why struggle through life when you can have a life filled with pleasure!
These exciting and unique trips will include in person workshops and relationship building activities. In addition, there will be free time for social gatherings. 
Please see our Retreats tabs for our current offerings.