Get to Know Your Coaches…
" Courage is the power to let go of the familiar " – Raymond Lindquist
About Know My Truth
We help people lead more fulfilling lives by guiding you to get clear on your authentic inner erotic being, removing barriers to intimacy, and keeping your sex life vibrant and juicy. What we find is couples often struggle with communication, both inside and outside of the bedroom. What they really want is to spice up their sex life, get clear on their needs and how to share them to deepen connection with each other. 1 in 3 relationships turn sexless for a variety of reasons, resentments and incompatibility beliefs are often involved. We can help you transform your relationship and sex life so you can lead a pleasure filled life like you deserve.
Our Mission
To create a safe, non-judgmental environment where people feel accepted and able to grow, heal and share the beauty they already have within.
We see our Tribe Members as loveable, unique beings that don't need to be fixed… you need empathy and a safe place to be vulnerable so you can deepen your intimacy and eradicate shame.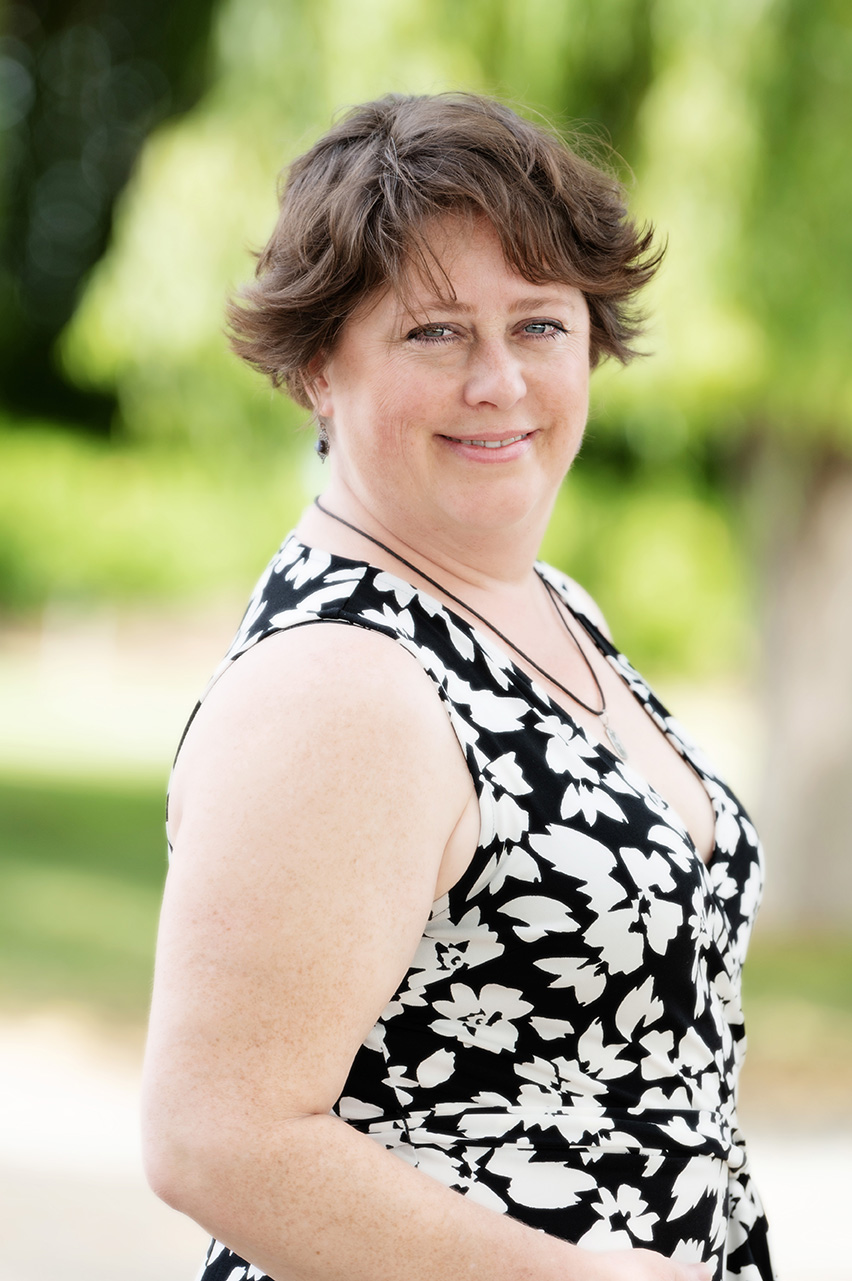 Shannon
Shannon is known as the "Sexy Professor." In the education field for over 20 years, she has a Master's degree in Biology & Education. As a college biology professor, she has taught and mentored over 4,000 students. Shannon is now a coach/mentor who is committed to helping her clients live happy, healthy, vibrant lives.
Chuy
Chuy, sometimes referred to as "Master Yoda," has developed and taught a communication course for 10 years. He has mentored over 1,500 people. In addition, he has owned and operated a Landscape Construction company since 1988. He is a veteran of the U.S. Marine Corp and has coached for over 30 years in wrestling, motorcycle racing, as well as communication. He is a 5 year veteran of Burning Man, known as Chuy Caramel.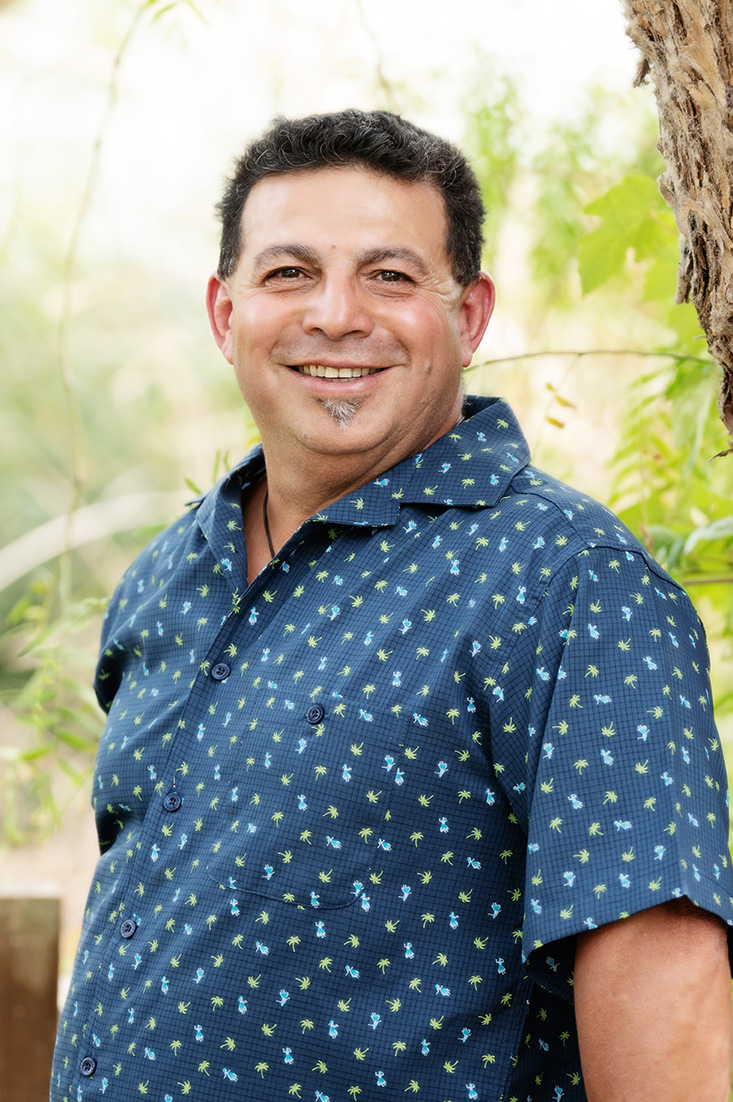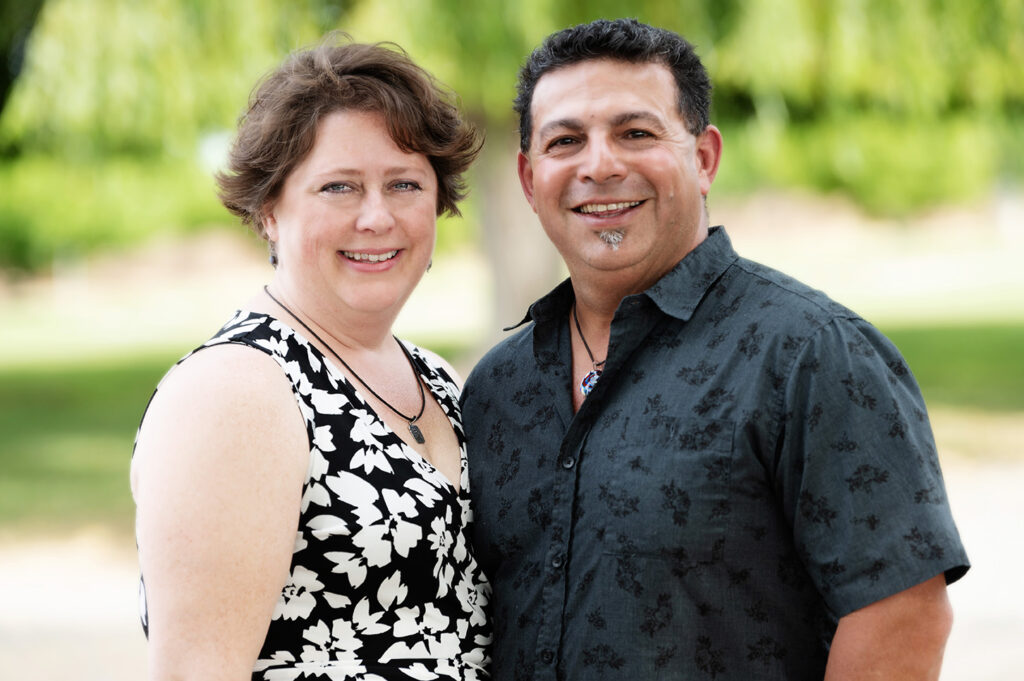 Together Shannon & Chuy are both certified Erotic Blueprint Coaches, Accelerated Evolution Coaches and have a variety of communication skills to share. Shannon & Chuy offer a unique experience coaching as a couple… you know how they say "two heads are better than one!" This benefits their clients by creating a balance between both masculine and feminine perspectives in their practice. They are passionate about helping couples and individuals who want to have vivacious, happy sex lives.